Client: Fleisch Magazin, 2018
Art Director: Pia Scharler
Illustrator: Sandra Neuditschko
For the first issue of
The Budapester
I was asked to illustrate a map of Budapest. The map shows the typical tourist hotspots, which you should not visit. The article gives you alternative tips to explore the city in 24 hours and where you won't get stuck in long queues.
1. Moodboard & Color palettes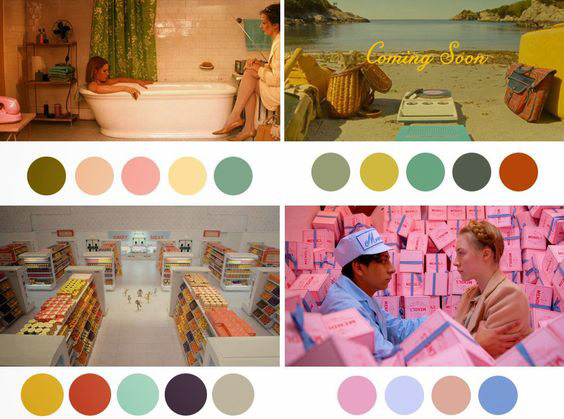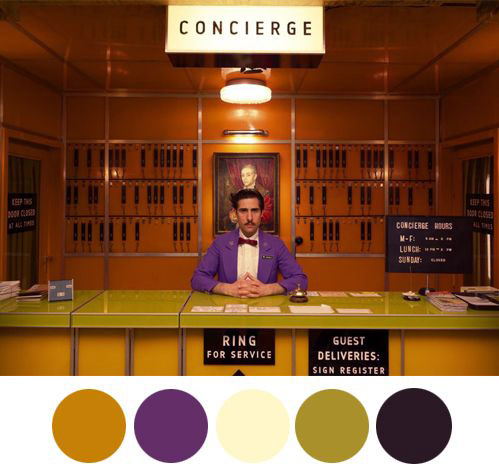 My first inspiration was Wes Andersons movie 
The Grand Budapest Hotel
. I wanted to have the same retro touch in the map as shown in the movie. 
2. First sketches

The first sketch was slightly too yellow and I wasn't really sure about the whole color palette either so I changed it completely. I decided to go with a more neutral palette. The next sketches were either too much blue or pink so we agreed on a light grey as background.