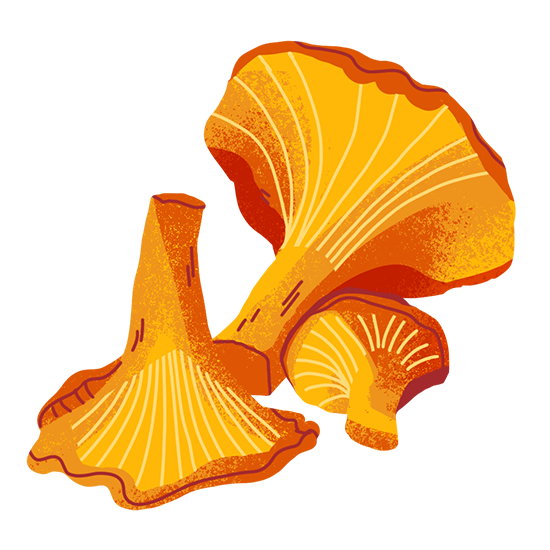 SANDRA NEUDITSCHKO
If you are interested in working with me please a non-binding 
mail
(or use the contact form below) with a short brief of your project and I'll get back to you as soon as possible!​​​​​​​
Schreib mir gerne eine unverbindliche Mail oder benutze das Kontaktformular, um mir von deinem Projekt zu erzählen.
Thank you! I'll answer your mail as soon as possible!