Sandra
arbeitet als selbstständige Illustratorin in Wien, wo sie sich für viele Bereiche interessiert und auf illustriere Karten und Food Illustration spezialisiert ist. 
Obwohl Watercolor (Aquarell) ihr liebstes Werkzeug ist, arbeitet sie sehr gerne digital mit Adobe Photoshop. Sandra liebt knallige Farben mit einer starken Affinität zur Farbe Blau.
About
Sandra is a Vienna based freelance illustrator, interested in a wide range of subject matters but specialized in illustrated maps and food illustration.
 Although Watercolor is her favorite medium, she is also highly skilled in digital media and loves to work with Adobe Photoshop. Sandra loves to use vibrant and vivid colors but has a strong affinity to the color blue.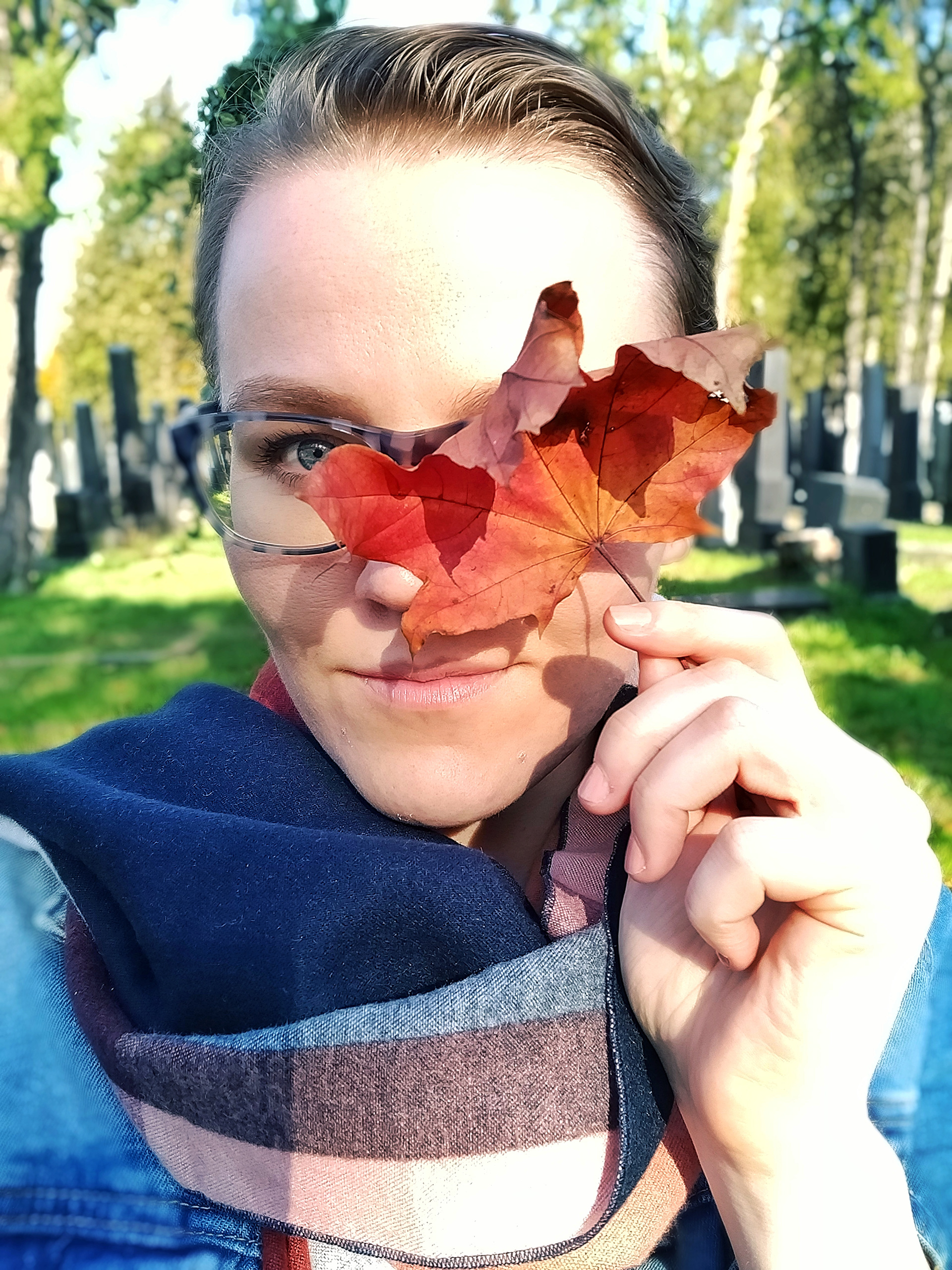 FEEDBACK
The pleasure was mine! It was very easy to work with you :) On time, efficient, and you took in all feedback positively (which isn't always the case!) so thank you. Plus of course the map looks great!
- Giulia Tugnoli / Monocle Magazine
Ausgewählte Kunden / Selected clients
*
Monocle Magazine
*
Wald Magazin
*
Fleisch Magazin