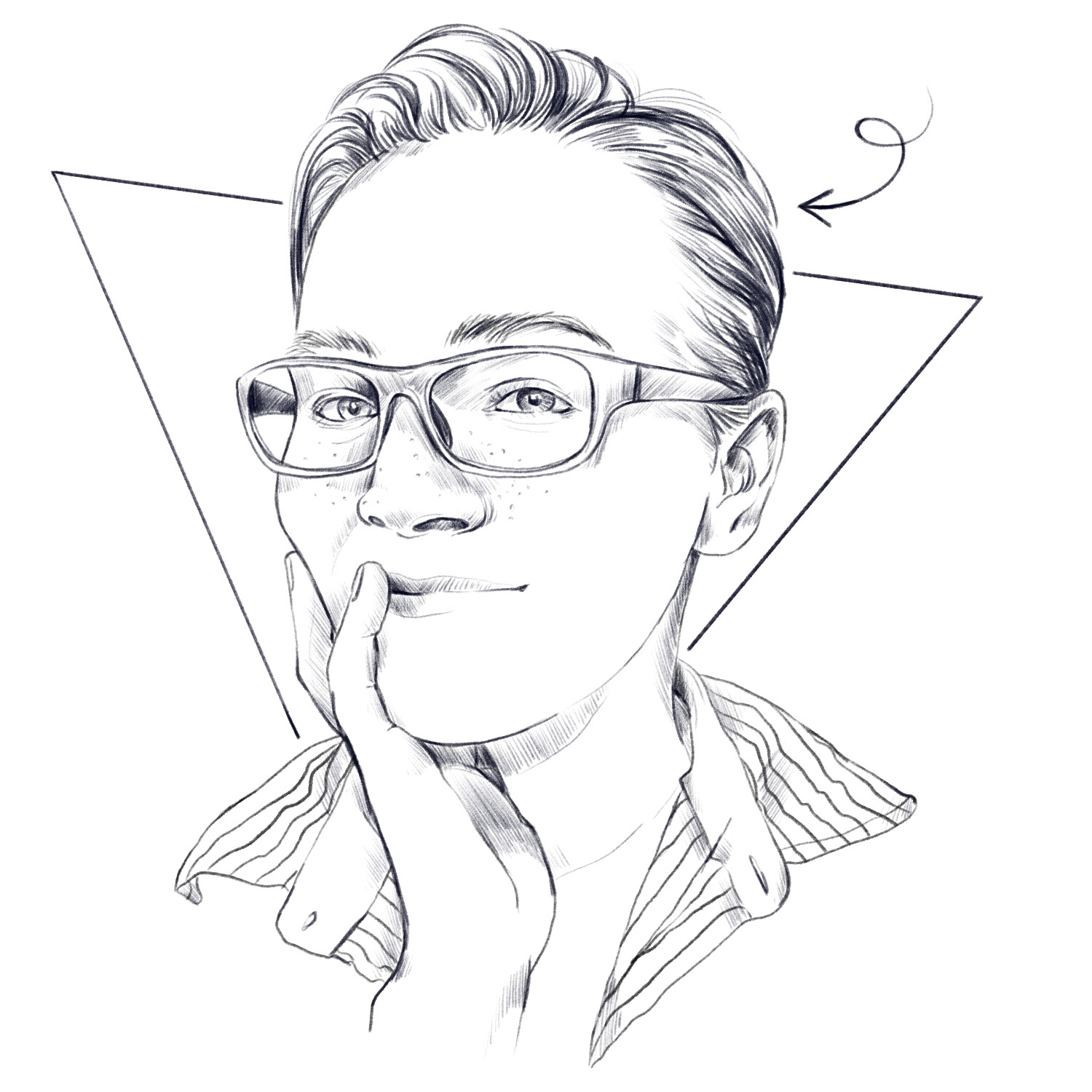 My name is
Sandra Neuditschko
and I am a freelance illustrator. I live and work in Vienna, but my heart still belongs to the place I grew up in, the so-called Forest Quarter. For most people, the Forest Quarter is remote rural area in Lower Austria, but for me it is a mystical place where two days can feel like a week and you meet people you would never meet anywhere else. 
My love for illustration began early, and as a child I would spend many a happy hour colouring and drawing. If you had asked me what I wanted to be as an adult, I would have told you I wanted to be an artist, but by the end of secondary school, career services had left their mark on me and convinced me to embark on a more realistic career.
Thus, I got a MA in Ancient History, however I found it impossible to find a job in the field after graduation. Fortunately, I had started to draw again while writing my MA thesis and just after graduation I was asked to illustrate my first children's book. This was the start of my career as a freelance illustrator. These days, watercolor is the medium I'm specialized and most interested in, but I am also familiar with colored pencil, ink and digital media like Adobe Photoshop, InDesign or Illustrator. I love to use vibrant and vivid colors to show the world how I want it to be: extraordinary and unique.​​​​​​​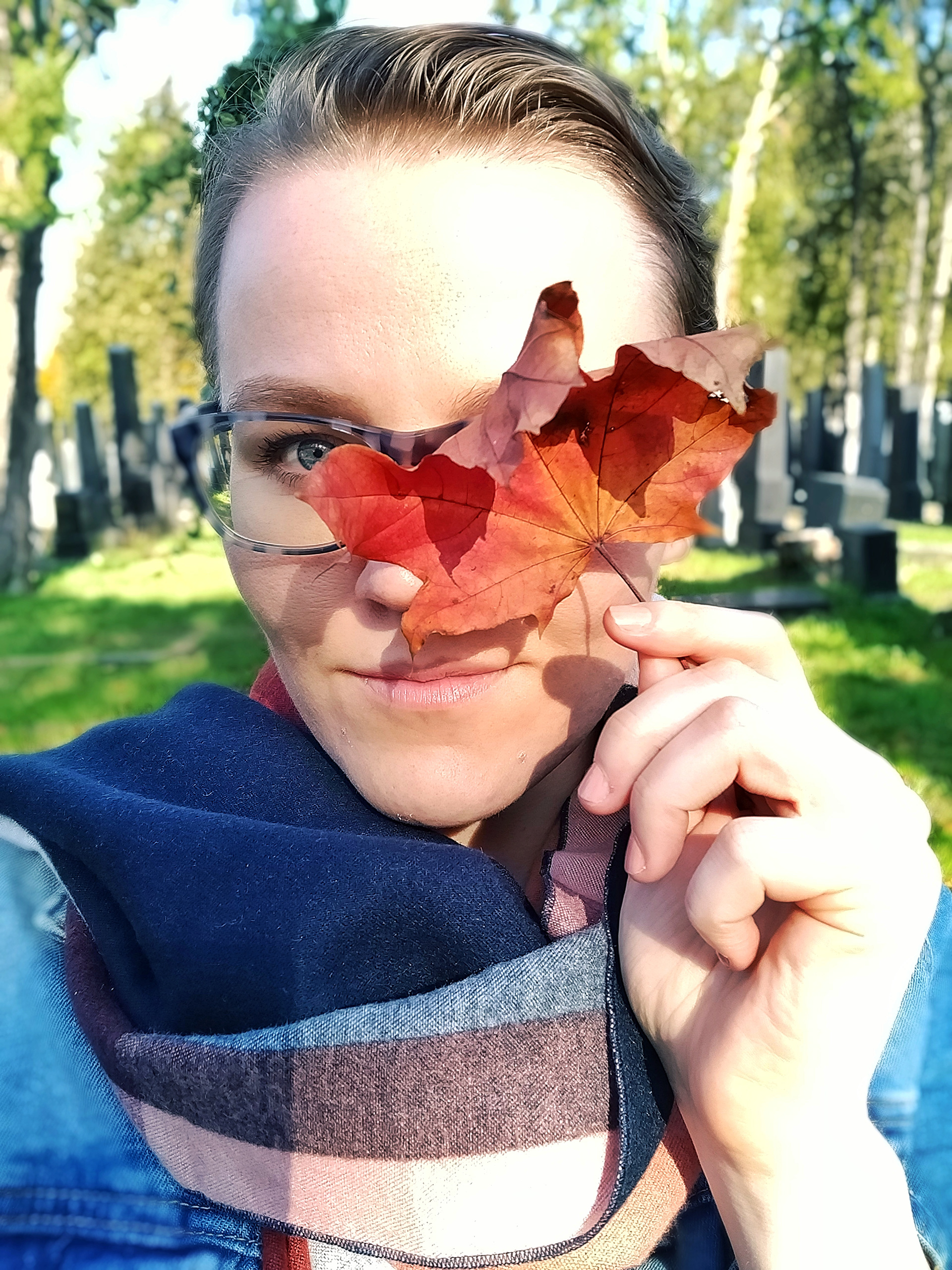 Although most of my time is taken up with work, I make time to cook every day and if you look at my portfolio, you will see my fascination with different kinds of foods reflected there. Also, I would love to go and visit Japan, see the Northern Lights and learn sign language. Last but not least, I need time to enjoy my collection of vintage tin boxes and jars, which for reasons unknown make me very happy.
If you want to work with me or have an idea that you think I could help you with, contact me at ​​​​​​​
hello@sandraneuditschko.com
. I'm eager to receive your feedback!